Individual classes for employees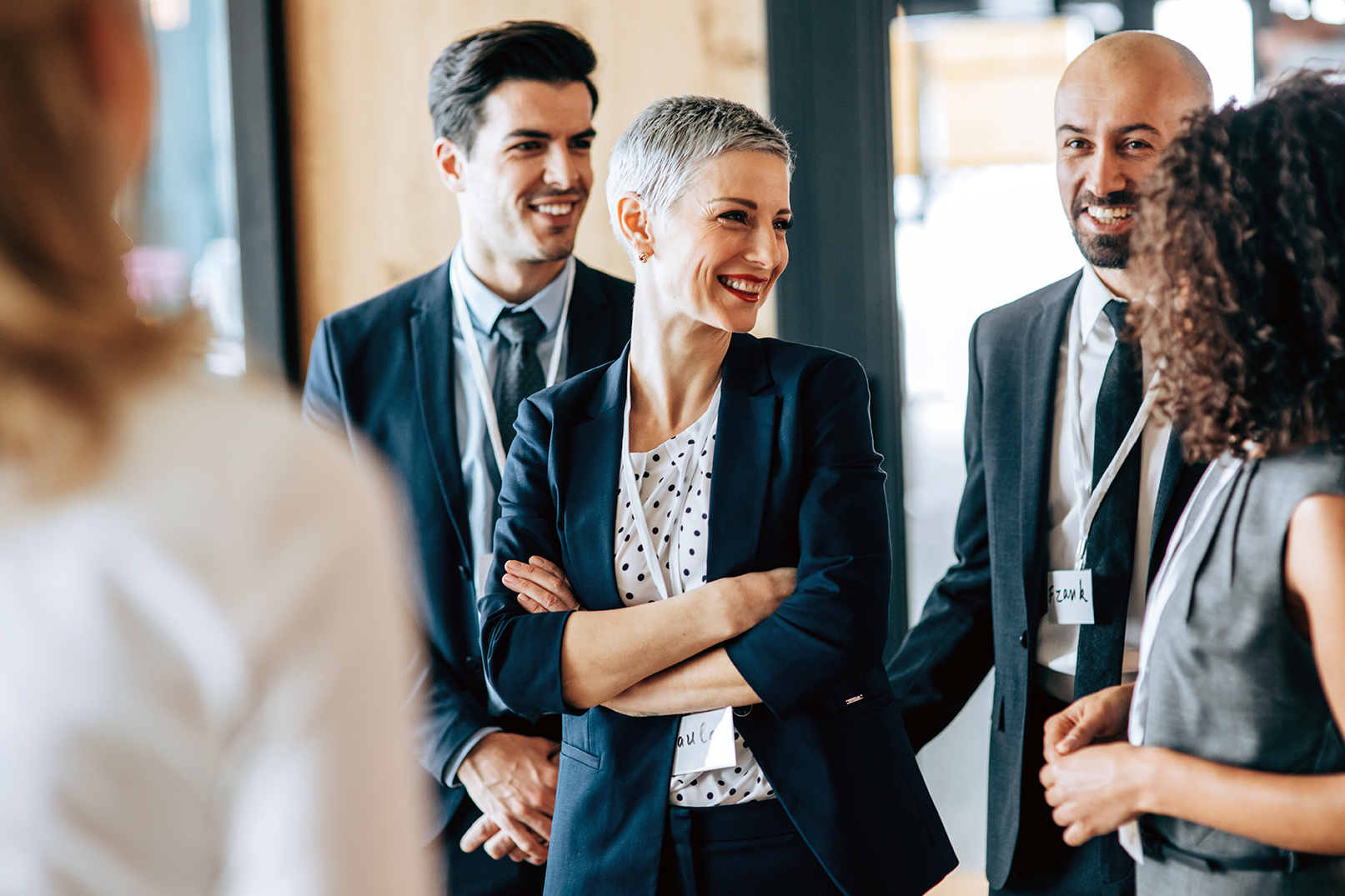 Based on the proven Berlitz Method®, this is a customized one-on-one class with a curriculum optimized for the purpose and situation of corporate executives and employees. Can be conducted as an in-person class or real-time video class.
| Class features |
Learner-focused lessons utilizing the world-class Berlitz Method®
Classes with native instructors carefully selected through Berlitz's recruitment and training system
Customized learning according to the purpose and target period of language learning, with times to accommodate executives' and employees' busy schedules
Systematic process management to help process managers work (Monthly attendance, progress reports, etc.)
Courses in languages other than English are possible (Korean, Japanese, Chinese, Spanish, French, German, Russian, etc.)
Please complete the form below to receive more information. We will respond promptly.