ELS North American University Conditional Admissions Process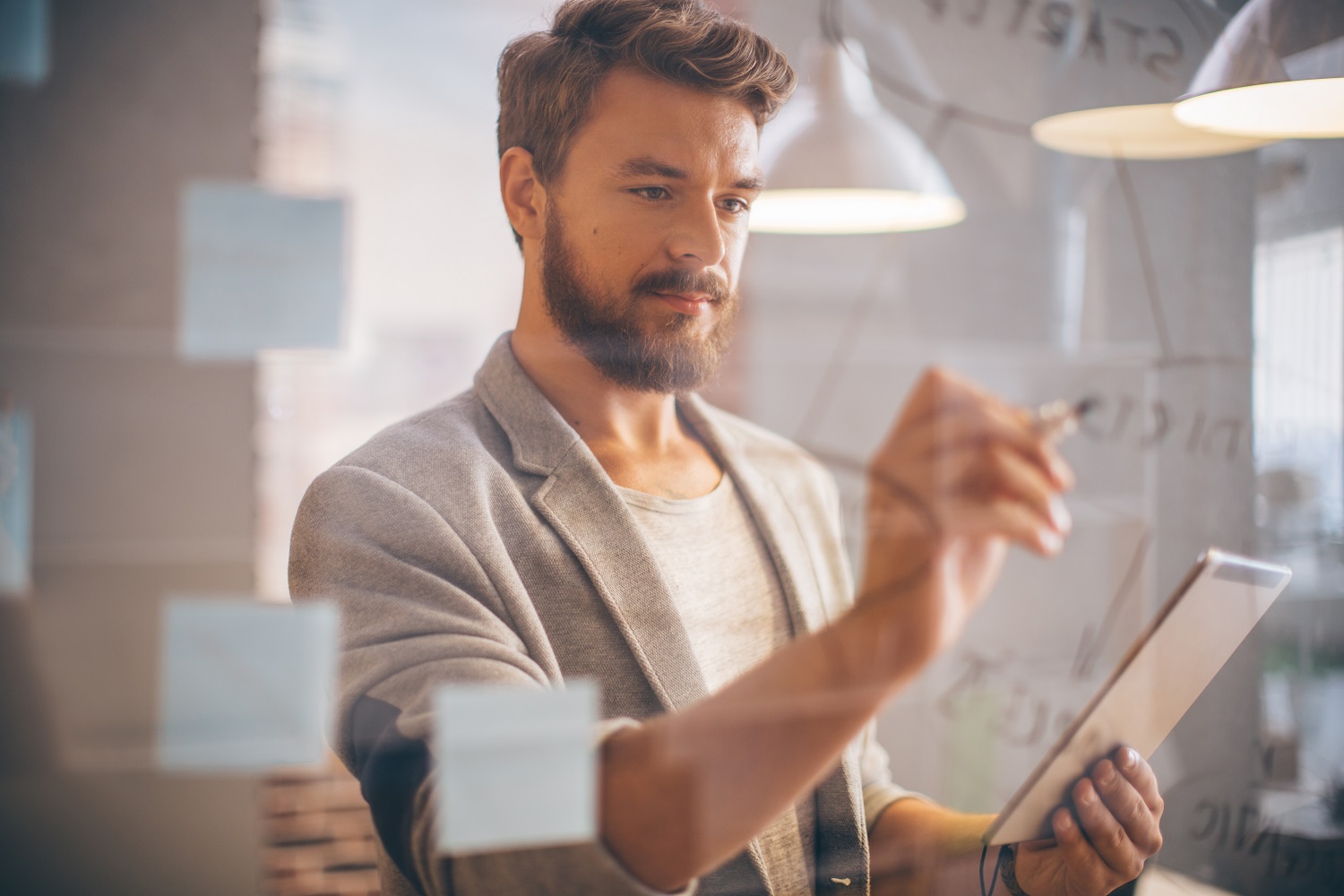 [ELS]
ELS, a subsidiary of Berlitz, is an educational institution that supports study abroad at colleges, universities and graduate schools in the United States and Canada. ELS is the institution of choice for international students, and has provided successful English education to more than 10 million international students in 175 countries over the past 50 years.

ELS operates more than 60 centers in the United States and Canada, offering a variety of options to help you learn English in a university setting, from intensive English programs to college support services, vacation study programs, and business programs.

ELS makes learning English easy, fast and fun with innovative teaching methods built over many years of experience. In particular, we help students master English effectively through unique teaching methods, textbooks and our own software.
[Berlitz Korea ELS Program]
The Berlitz Korea Samsung Center offers customized ESL programs that are appropriate to the student's English proficiency level and learning goals.
The various educational programs offered by the center are a great opportunity for those who are studying foreign languages to prepare for college, get a job, and develop their own.
| Berlitz Korea ESL Program |
Intensive English Course-General
Intensive English Course-North American University Admissions and Academic Purposes
Youth language training program
Executive staff program for corporate professionals
Exam preparation courses-iBT TOEFL, GMAT ® , GRE ®
[Berlitz Korea ESL Conditional Admission Program]
Proof of proficiency in English is required to obtain a letter of acceptance from universities in the United States and Canada.

Berlitz Korea As the only official ELS center in Korea, Upon completion of the ELS programme, the university is networked with more than 650 partner universities in the United States and Canada. When entering the university, it can be replaced with an ELS program certificate (University: ELS level 112 completion, College: ELS level 109 completion) without going through separate English certification courses such as TOEFL ® or IELTS™ test.
Based on a systematic learning program subdivided into a total of 12 steps, Berlitz Korea is equipped with a state-of-the-art ELS Language Technology Center. We help you achieve your personal learning goals through a variety of test preparation programs and tailored services for college admissions.
[Berlitz Korea ESL Conditional Admission Short-Term Accelerated Program]
Berlitz Korea offers a short-term accelerated program that can maximize the learning effect of students for 3 weeks, 40 hours per week of ELS course. Are provided. The program is divided into 104 (intermediate) or 107 (advanced) levels according to the results of the ELS level organization test, and after the evaluation, students start taking classes appropriate for that level. Students take the whole course of the ELS program. As you go through, you will not only be able to complete your qualifications for entering a higher education institution such as a university, but also live abroad and live abroad by completing programs in Korea. You can save money on living.
The ELS Short-Term Accelerated Course Program is a short-term accelerator with only three weeks per level, so all courses are elaborately designed. There is. Regular ESL 120 lessons, usually organized over a four-week period, take place in just three weeks. This special program runs 8 hours a day from Monday to Friday, and can dramatically improve the English proficiency of students. Individual study plans as well as a professional integrated language skills curriculum are applied. By organizing a small number of elite classes (up to 8 students in advanced classes and 6 students in intermediate classes) and using dedicated instructors, students can receive intensive management from instructors. Yes, you can quickly develop the many skills you need to succeed at a local university in the United States.