The New York Times Package is a self-learning promotion through a collaboration between Berlitz and The New York Times that offers a discounted subscription to the New York Times, the New York Times inEducation site, and Berlitz CyberTeachers.
Experience "real-life English" guaranteed by the world's largest language school, Berlitz, and the world's largest daily newspaper, New York Times, combining more than 300 years of history.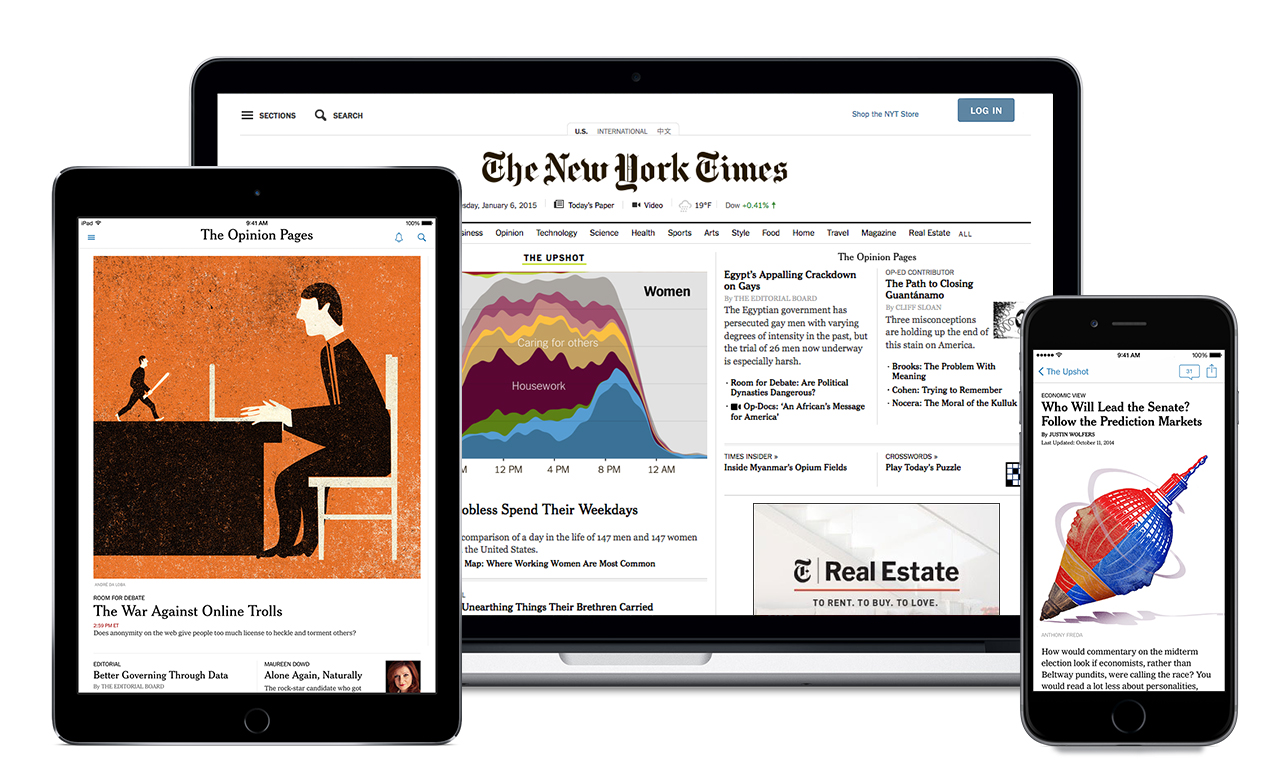 What is happening on the other side of the planet at this moment? Find out about issues around the world with credible articles that are updated daily. Providing you with a wider field of view and more in-depth detail.

Experience living history vividly. Verified articles from The New York Times, which celebrate their 171th anniversary this year, will keep you up to datewith what has been happening.

Experience everything from economy, technology and politics to fashion, art and life. You can experience the wider world by becoming an expert in a field you know well, and a beginner in a field you don't.

Develop your skills on two fronts, from English to current events. You can learn not only commonly used English expressions, spoken by people around the world, but also sophisticated advanced English.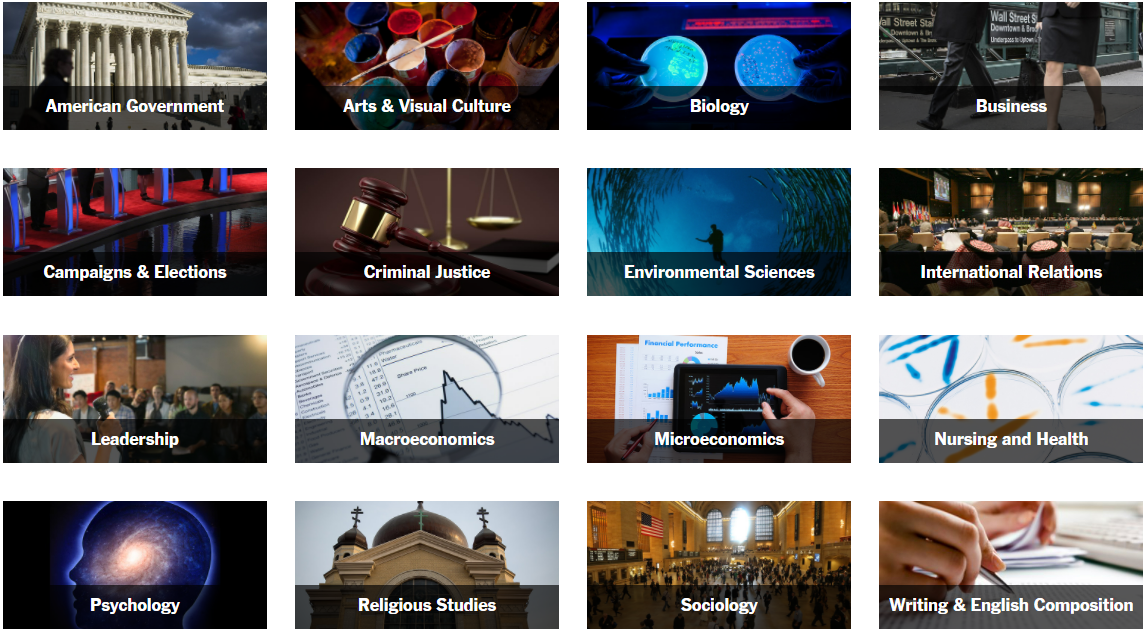 The New York Times ineducation site is the world's most popular study-alone platform, providing a wide range of study guides and activities that go beyond just reporting the news.

Choose from 16 specialized themes and delve deeper into the content.

Berlitz's goal is to simplify the process and experience of online lessons so that learners can learn foreign languages easily and conveniently.
We create real-time online courses tailored to the needs of our students, our simple and convenient online lessons allow our students to learn the language in the most effective way. In addition, we provide a comprehensive curriculum through innovative concepts and learning methods.
Reliable online foreign language learning method experienced by over 1 million people around the world

Providing customized job specific content across over 20 key industries

Use of various online content and functions

Freedom to take classes on any device, including laptop, smartphone, and tablet.

Available 24 hours a day, 365 days a year without any software installation.

Daily learning materials (E-Lesson) tailored to the learner's goals through continual needs analysis

Check your learning progress and goal achievement course status reports.

Maximize skill improvement through a variety of self-learning functions (video, writing, dictionary, translation)

Students can take a range of foreign language classes such as English, Korean, Japanese, Chinese, Spanish, French, German, Russian, etc.
| CyberTeachers Featured Programs |
Online self study
Based on the results of the Audit (pre-level test), out of 218 learning themes, customized content will be selected. Freely use customized content optimized for your job and interests 24 hours a day.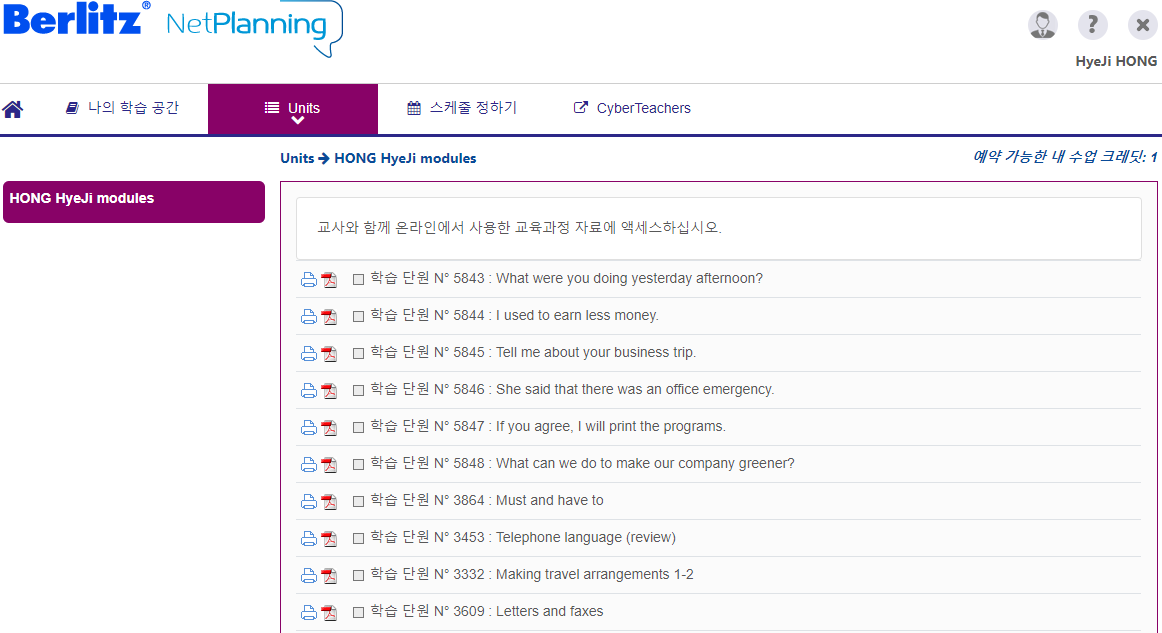 Unlimited group lessons

Connect with learners from all over the world in real time and discuss from a variety of 60 topics. Open Discussion. Our live classroom is open 24 hours a day, 365 days a year.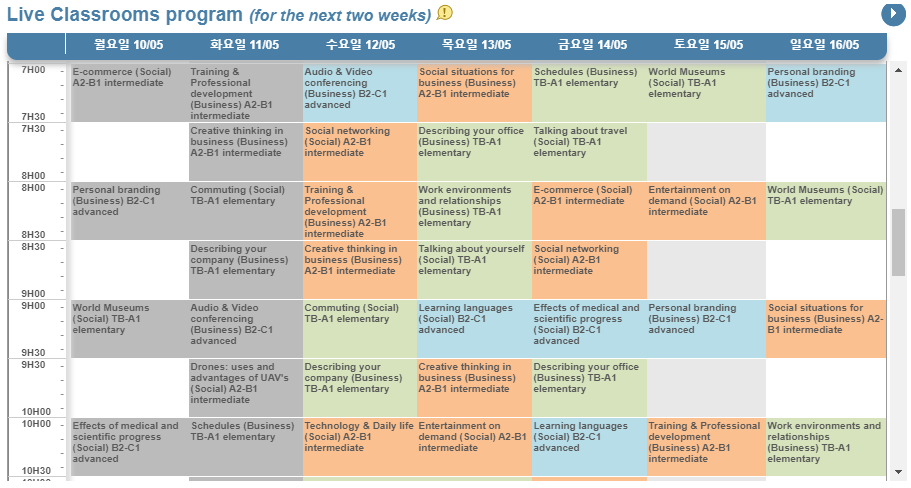 1:1 real-time coaching
If you have an urgently needed English test or would like to select the best English expression to use in any given situation you can use Live Chat. 365 days vis the chat.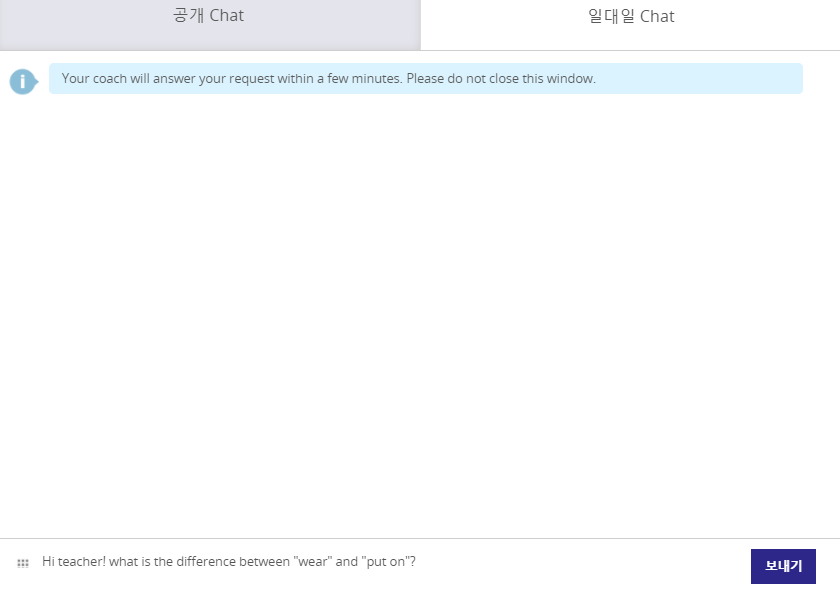 Phone class (Optional)
Enjoy 30-minute one-on-one conversation lessons via Skype or over the phone. Over 800 native-speaking instructors from around the world After each class, we will send a thorough Lesson Report and study log detailing your lesson. Also, If you need urgent help, you can also use the Instant Help service, which calls your instructor to get an immediate response within 30 minutes.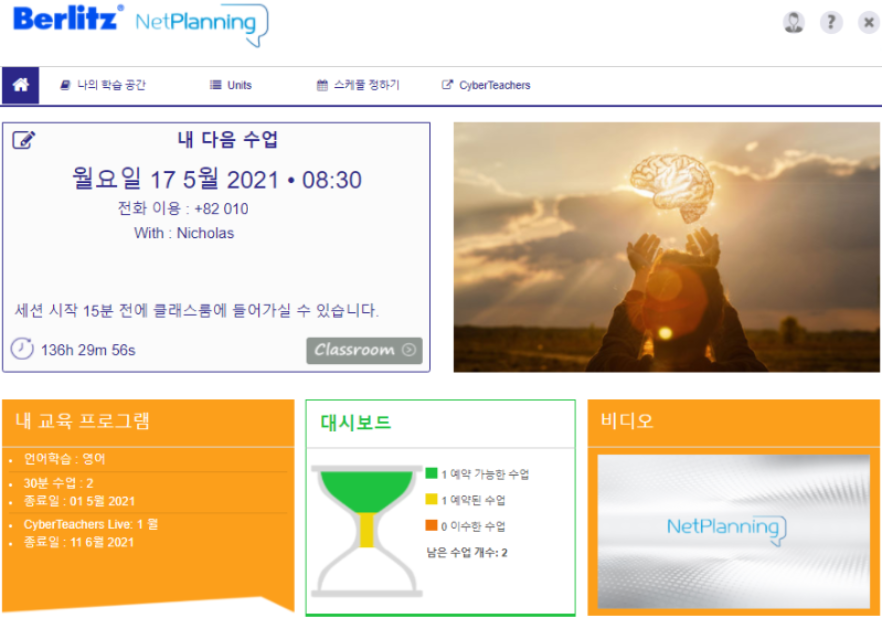 Enjoy a variety of learning with Berlitz & The New York Times!
1. Find and read a variety of topics you are interested in Customized learning
2. Reading about the topic in the news and talking about it in a live class Multidisciplinary learning
3. Reading issues from around the world and communicating with people from around the globe Global specialized learning
4. Relaxed methodology as you steadily enhance your English by improving little by little every day Daily learning
5. History and Reputation Guaranteed Proven learning