Berlitz International Camp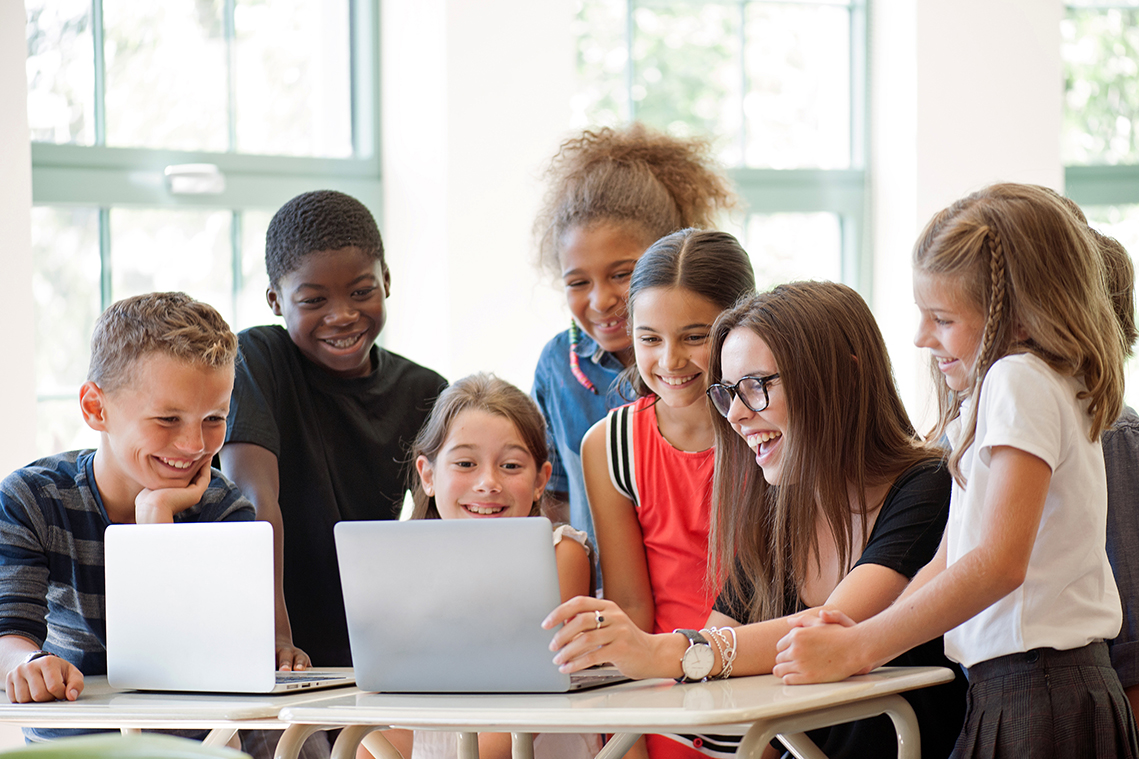 Berlitz helps young people around the world build successful futures. International youth camps are held year-round in many parts of the world.
Camp with friends from different countries. Make living in a world that is becoming globalized day by day easier by providing children with opportunities to not only learn languages but also experience various cultures. It will give you a more in-depth understanding of the world.
| Program Features |
• The ideal combination of language learning and exciting and colorful activities, workshops and more.
• Program delivered according to the world-class Berlitz Method ®
• Fully immersive learning with native speakers selected through Berlitz's recruitment and training system.
• Network with friends from different countries and cultures.
Please complete the form below to receive more informaition. We will respond promptly.